K. Minamoto Piccadilly shop
Grand Opening
1st September 2023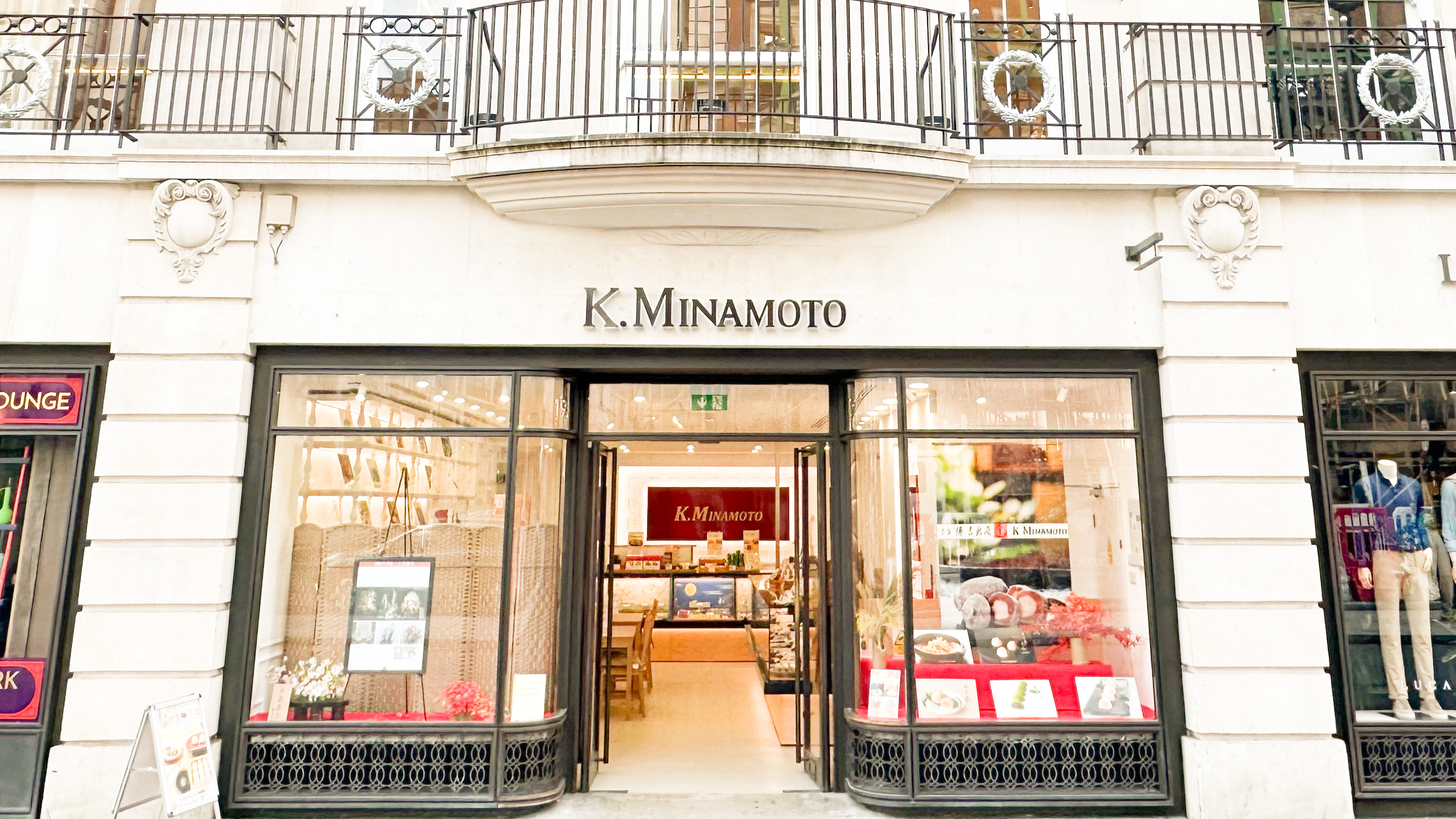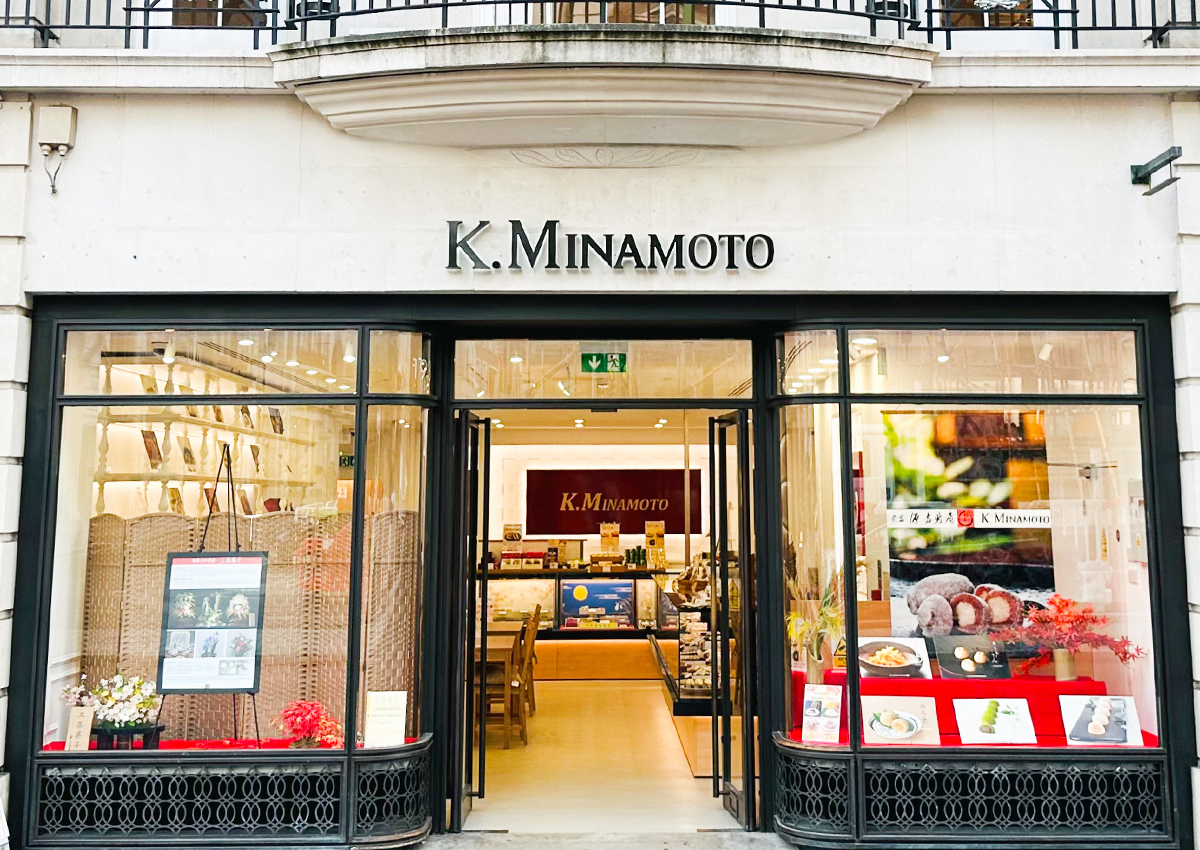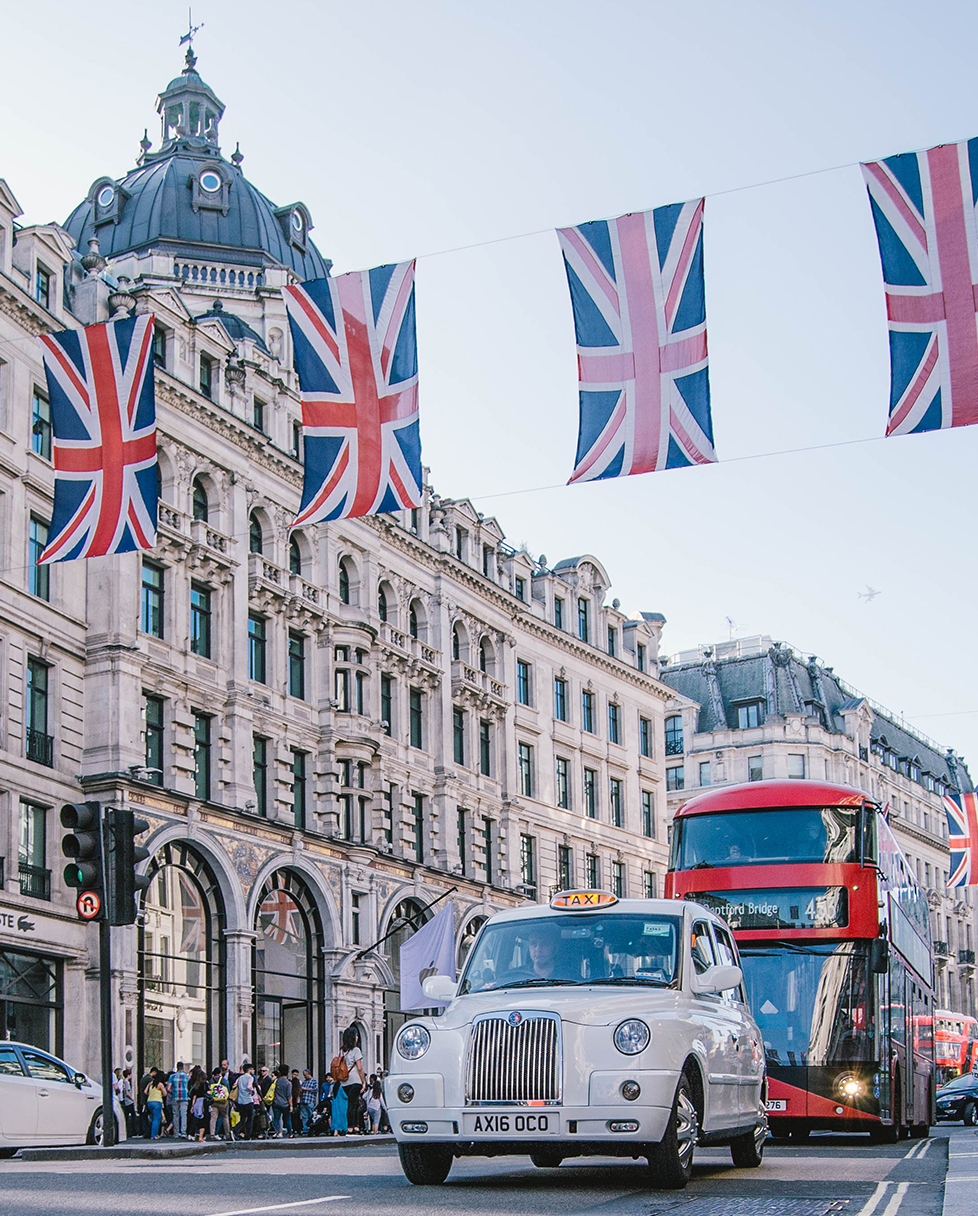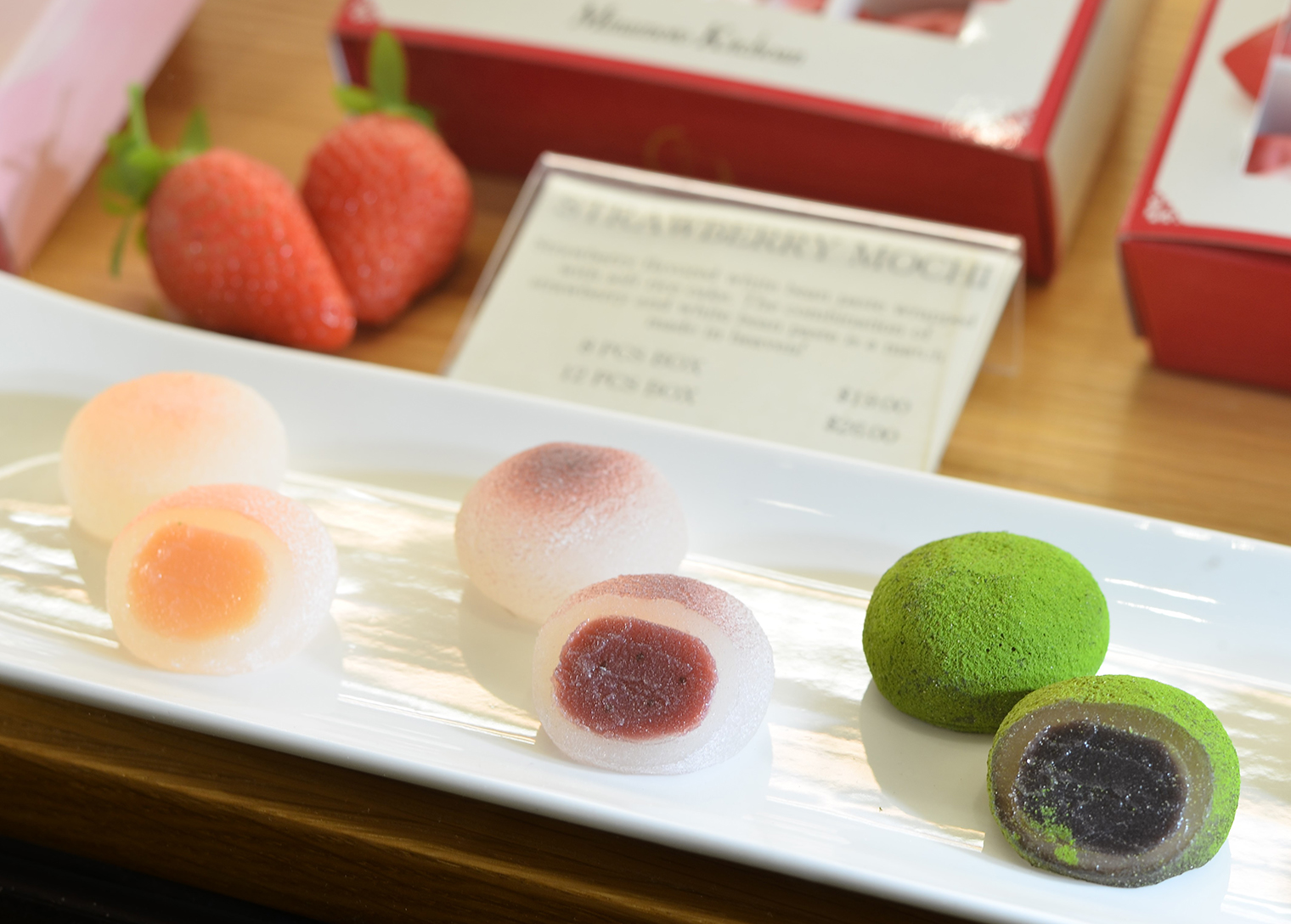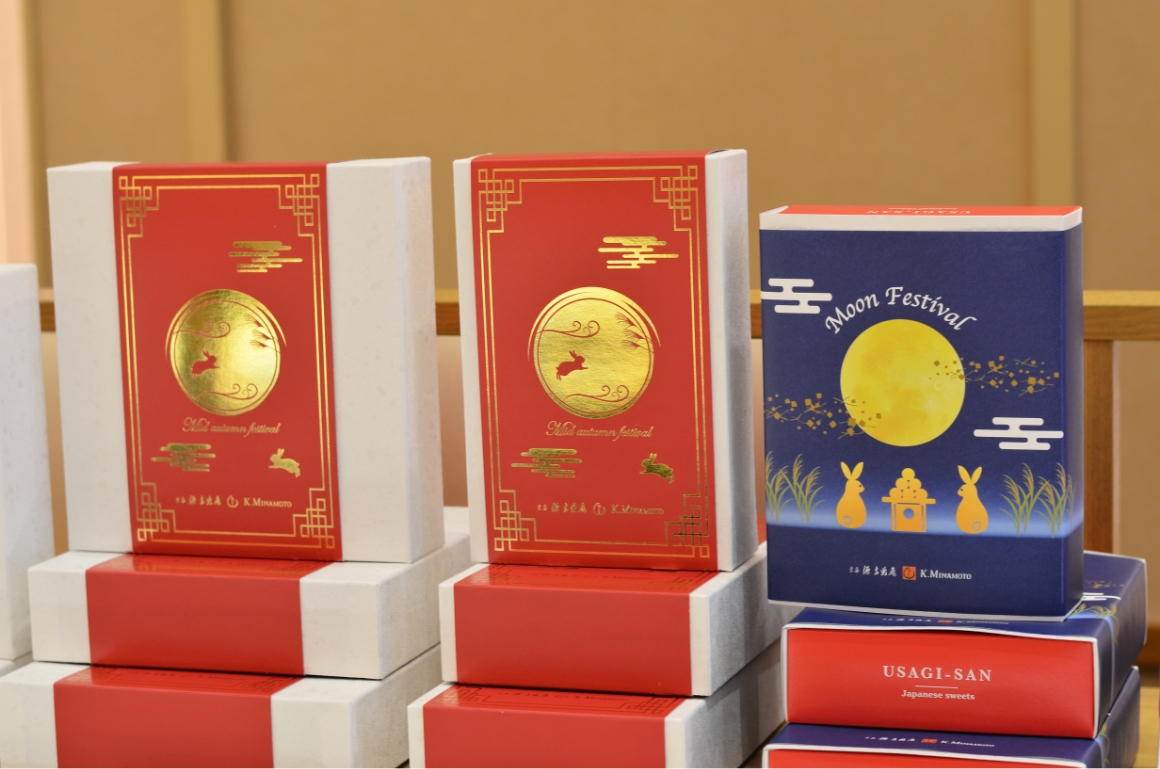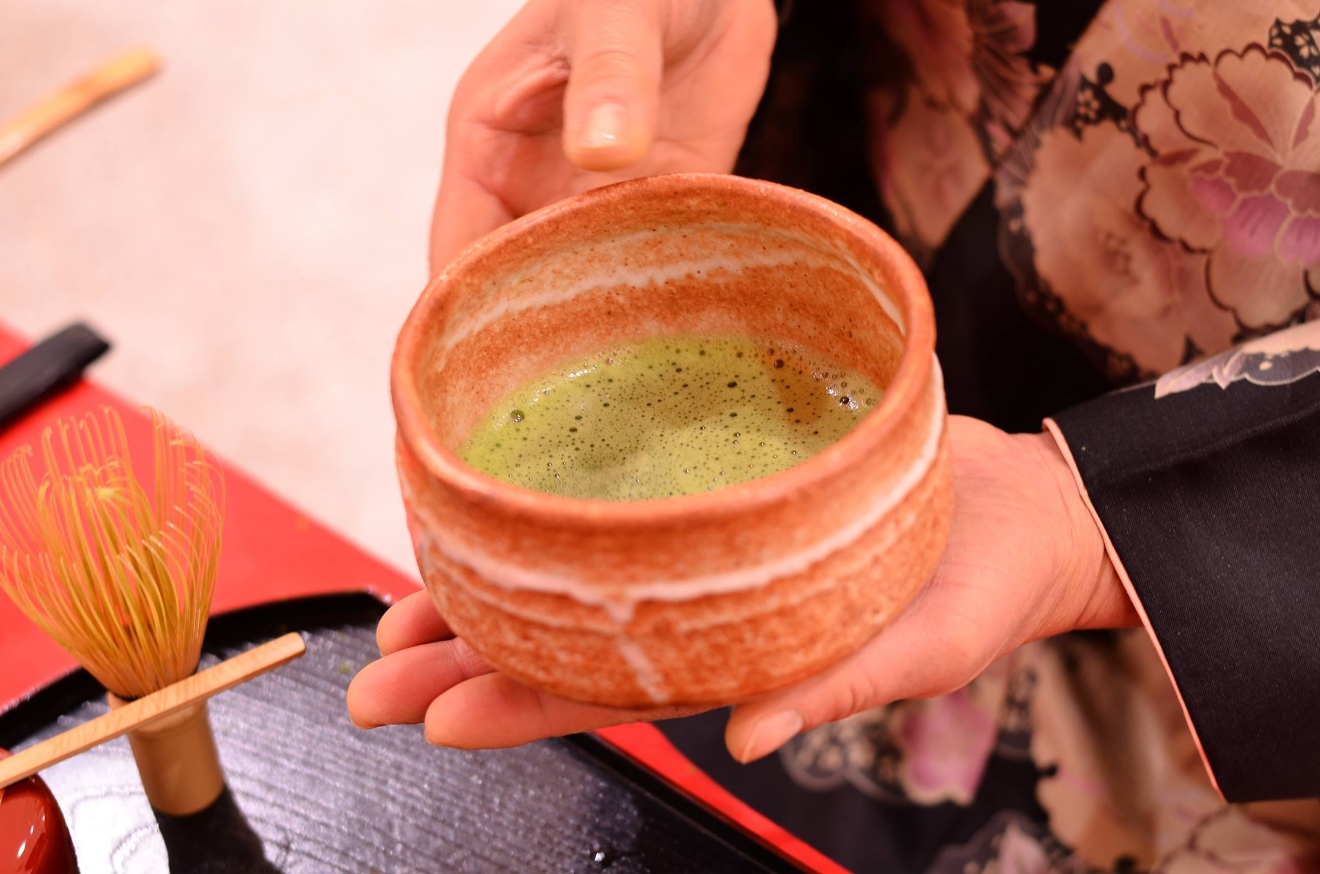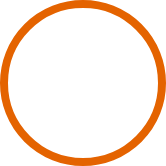 Introducing Our New Chapter:
K. Minamoto's Legacy Continues on Piccadilly!
As we bid farewell to our cherished 44 Piccadilly location after 24 remarkable years, we are excited to announce the opening of our flagship store at 193 Piccadilly!
Since our inception in 1997, we have had the privilege of sharing the beauty of Japanese culture with you. It is with great pride and excitement that we extend this legacy to our new home.
Our new store in Piccadilly street is surrounded by vibrant atmosphere, iconic landmarks and diverse range of shops, restaurants and theatres. Piccadilly is a place capturing the hearts of both locals and visitors alike.
We invite you to be a part of this exciting new phase in our journey. Join us at our new flagship store on 193 Piccadilly, where the traditions you've come to love intertwine with the freshness of a new beginning.
Thank you for being an integral part of our story, and we look forward to creating many more cherished memories together!
Piccadilly, LONDON
Address

193 Piccadilly, London, W1J 9EU

Email
Opening Hours

Mon - Sat 10:00 - 19:00
Sun 11:30 - 18:00
About "K.Minamoto"
WAGASHI is a symbol of traditional Japanese culture and we believe it makes people feel happy and at peace. We have been protecting the tradition, but at the same time, we have been trying to make something new to meet people's changing needs. We keep opening up the possibilities of WAGASHI and continue producing the best delicious and quality products across borders and generations for customer satisfaction.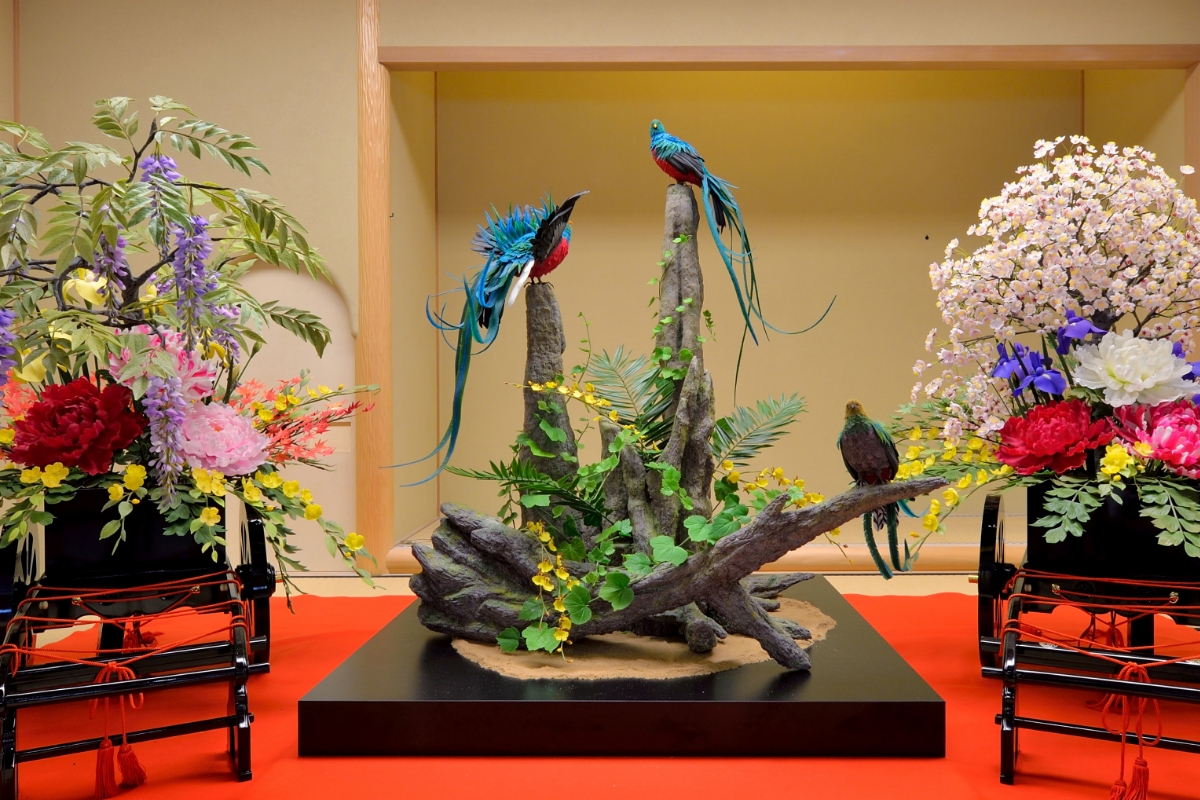 Our WAGASHI
Immerse yourself in the essence of Japan's four seasons with our Japanese confectioneries. Each confection is prepared at our own factories in Japan. We take pride in ensuring the highest quality and authenticity, as we directly import these delectable treats to UK. Every bite is a journey to the heart of Japan. The chewy mochi, luscious dorayaki, refreshing jelly, fluffy castella, and savory rice crackers – we present a symphony of flavors that will transport your taste buds to Japan.